Help for your growing needs
New contract? Staffing problems? Need help training new hires? Want to build your own program? We are here to help you through your unique IONM problems so you can grow to your full potential.
We have covered hundreds of cases for our clients and we will find a solution that's right for you and your business. You can rest assured that your surgeons will be happy with your service and your patients will be safe from neurologic injury.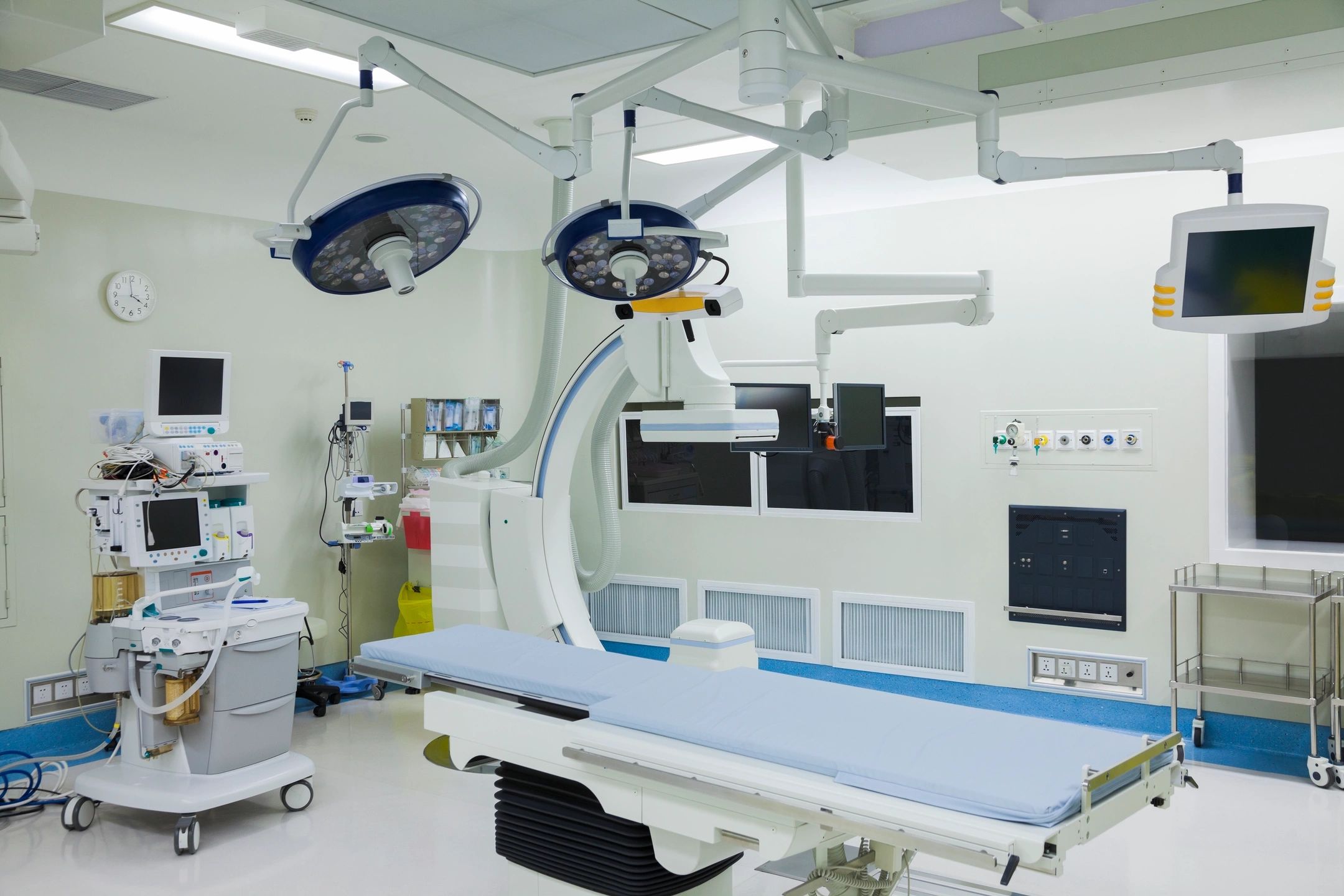 Need more information?
Call or email us to discuss the services we provide. We would love to help you grow!