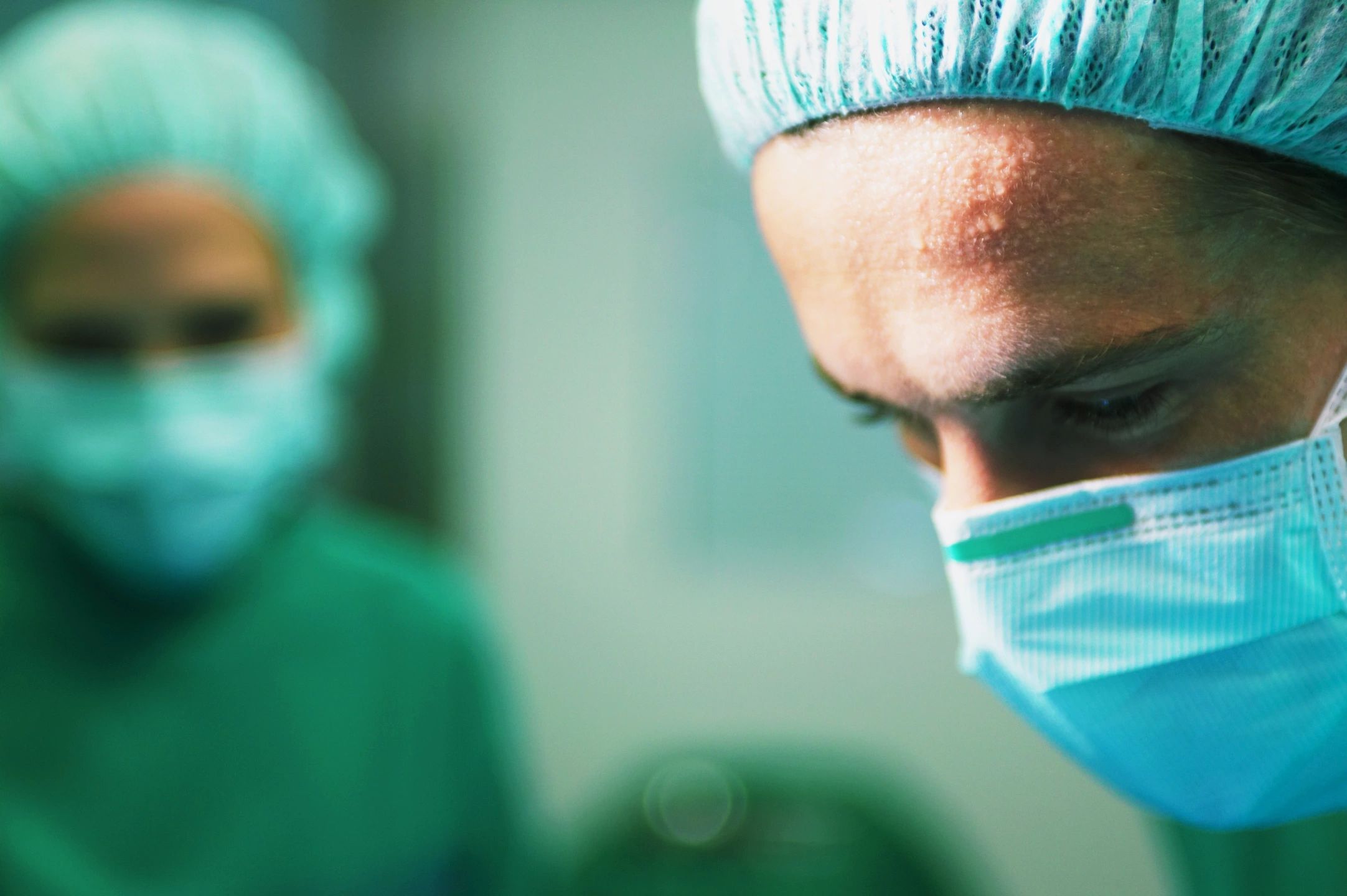 Leave your worries to us
We know you have a special relationship with your surgeons. Let our highly trained personnel keep your surgeons happy and help you grow your IONM business. We handle the problems so you can focus on growing to your full potential.
Need help with education, short term case coverage, or a personalized plan to help you grow? You can rely on our decades of experience in the field of neuromonitoring to create a plan tailored to your needs.
Need more information?
Would you like to hear more about our services? Questions about our prices? Contact us!
If you already have a contract with us and need to access our booking calendar, you can do so by clicking the button