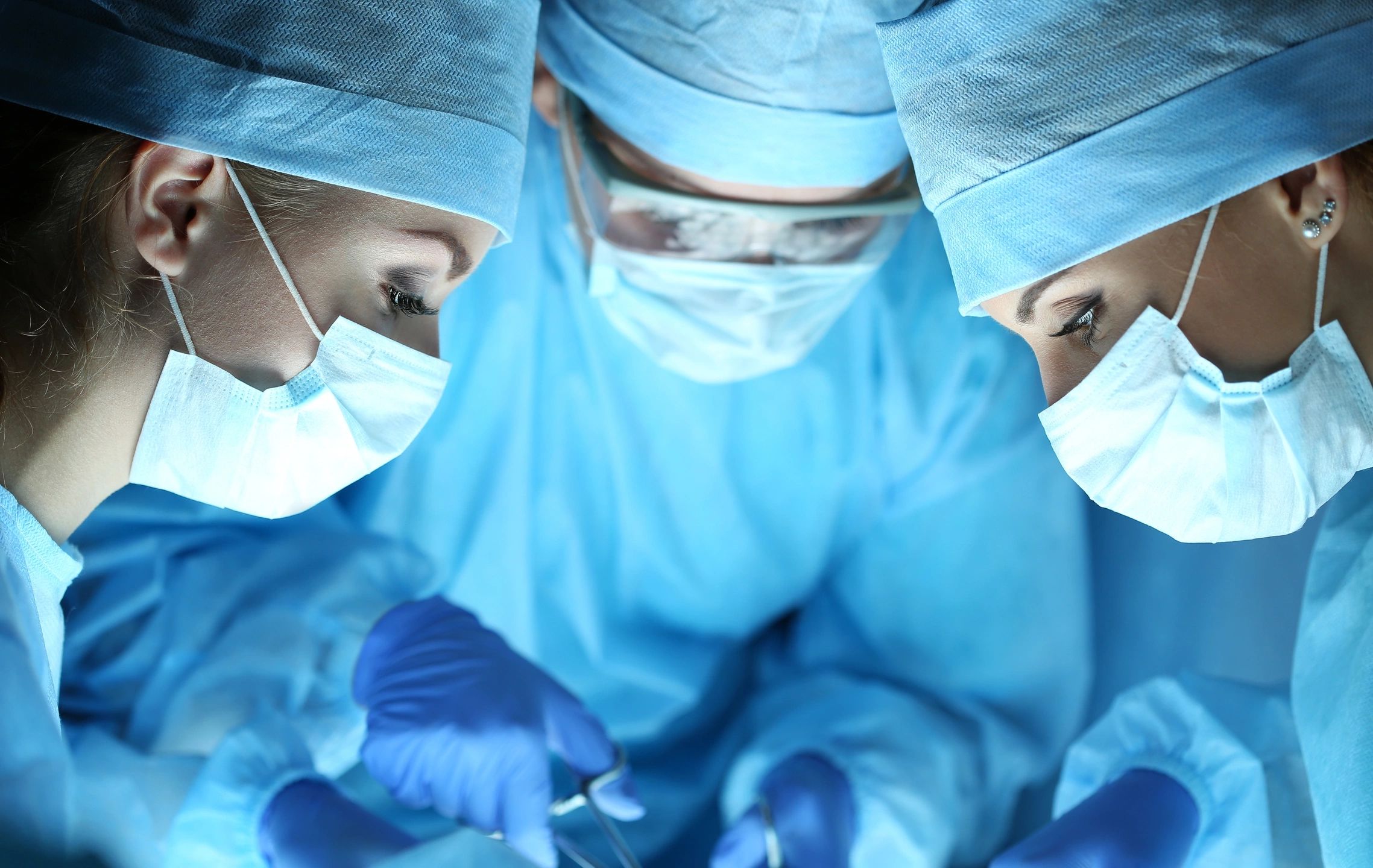 Leave the details to us
You have a special relationship with your surgeons. You can trust our years of traveling experience to seamlessly cover your cases and maintain that relationship, no matter what kind of case or where the hospital is located.
We offer a full range of services - from short term case coverage to consulting solutions to issues with staffing, education, and training - we are here to help you grow with confidence. Contact us - we can create a plan specific to your needs!
We are clinicians with decades of experience in the OR. Every person on our team has either 5+ years of IONM experience or an advanced clinical degree AND a CNIM. Traveling to care for patients is our passion, and we flow seamlessly into any healthcare facility. We take pride in our mission to help improve surgical safety and create longevity in the field of intraoperative neurophysiology.
Lauren Feltz, MHSc, CNIM, CAA
Began a career in IOM in 2007. Has a masters in Anesthesia and is a certified Anesthesiologist Assistant. Has visited almost 30 countries and loves going on medical mission trips to help those in need!
Carl Feltz, Au.D, CNIM
Founder

Started monitoring craniotomy cases as an Audiologist with Massachusetts Eye and Ear Infirmary in 2004. Previously the Northeast Regional Manager for NuVasive Clinical Services and loves a challenging case!